Your username or email address

Log in
Enter the email address for your account and we'll send you a verification to reset your password.

Delhi New Defence Weapon: - "Anti-Smog Gun"!

Pollution is our biggest enemy. Must Read:

posted on 12/24/2017 11:31:01
In past few years Delhi rigorously fighting with smog and pollution, but now the government finally realized that it's a high time to fight against this SMOG. 4 days back Delhi used its first Anti-Smog Gun.
Before going to show the actual pictures let just know about the Anti - SMOG GUN. Anti-smog gun is a device that sprays atomized water into the atmosphere to reduce air pollution. Connected to a water tank and mounted on a vehicle, the device could be taken across the city to spray water to settle the dust and other suspended particles.
Here are the glimpses of ANTI SMOG GUN.

#1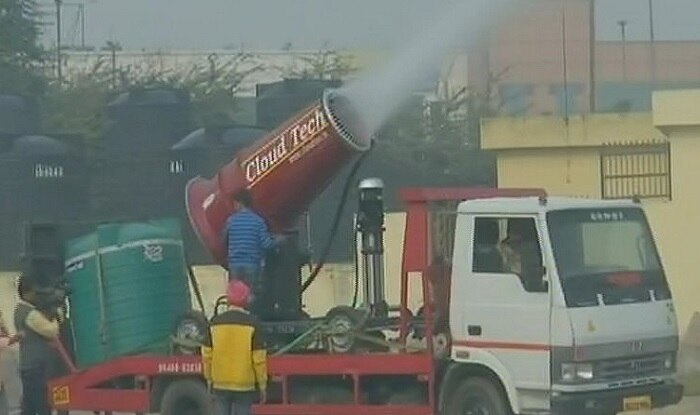 #2
#3
#4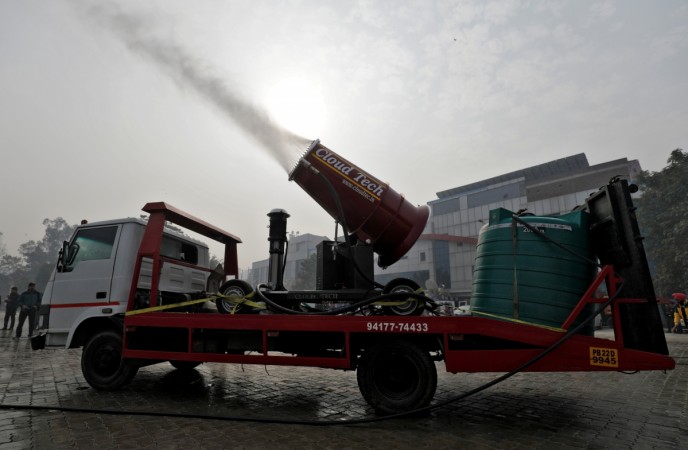 #5
#6
#7
#8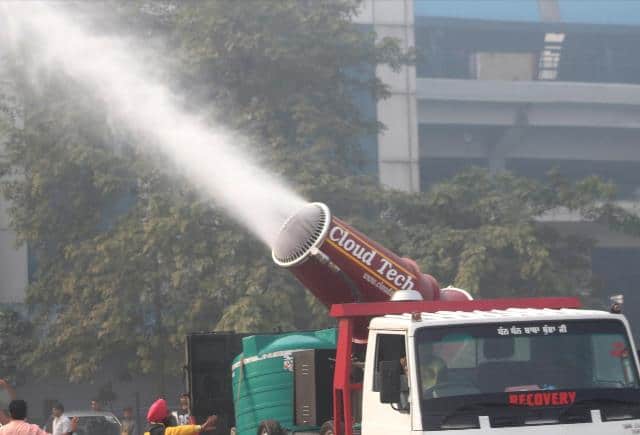 Do not forget to spread this news. Stay clean and happy Sunday.
Like share and comment.

Add you Response
㑼
Delhi New Defence Weapon: - "Anti-Smog Gun"!